5. Calves Tattoo Design Ideas
Calves tattoos can give bold and masculine look to their owner. It is very good place too as calf muscle works as a cushion for a needle so tattooing on calf is less painful then on other parts of the body. Broad and long surface enable various designs to be inked here. So you can find all types of dragon, snakes, tribal motifs tattooed on calves.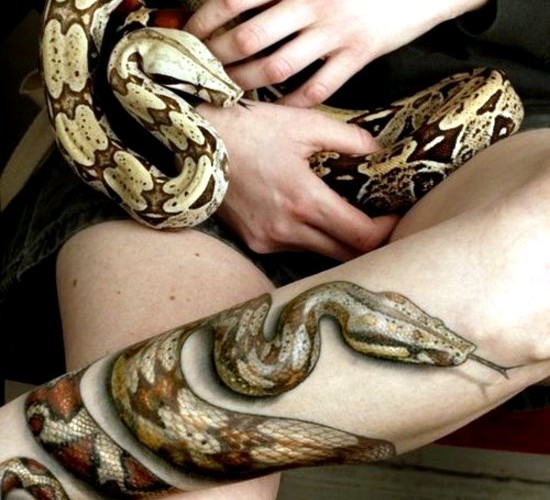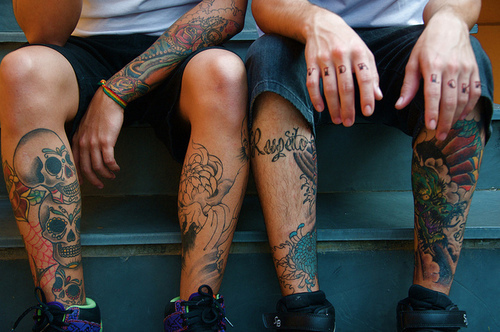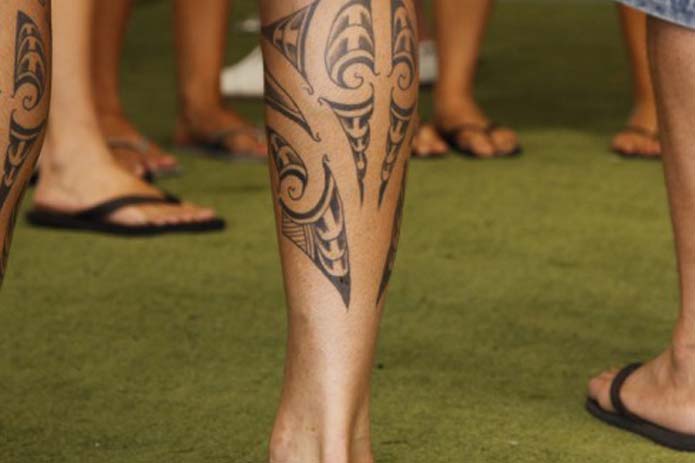 6. Neck Tattoo Design Ideas
Neck is a demanding tattoo place. You should opt for design that will go along with he shape of the neck as not all designs look good in that spot. Neck is very exposed part of the body, so it is not advisable placement for office working people, but also you should think twice about your design choice before making it. For men tribal and masculine symbols are first design idea for the neck tattoo. Good tattoo can look fabulous on the neck.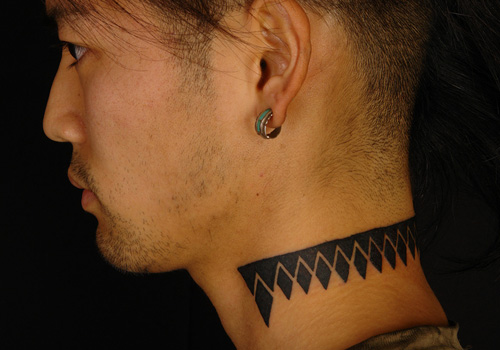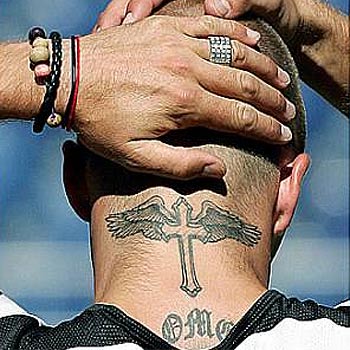 7. Ribs / Obliques Tattoo Design Ideas
Extremely painful and totally awesome rib cage tattoos are more and more popular. The rib cage design it can be anything, from smalls symbols to lettering to complex designs.