Celebrities love tattoos! When it comes to designs name tattoos are on top of their choice list. Famous people name tattoos include names of kids, actual partners (that are the biggest love of their life, of course!), name of wife or husband, parents names, pets names.
Some are good decision, some are bad. Angelina Jolie is the most well known female celebrity that has had her name tattoo design removed and covered with another tattoo.
Check out the female celebrity with name tattoos in our gallery.
Christina Aguilera's Name Tattoo
Popular singer had her name tattooed on the neck.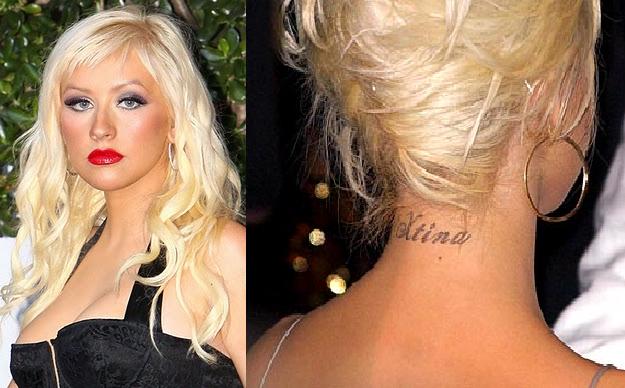 Rihanna's Roman Numerals Tattoo
British singer Adele has inked behind her ear the name initial of her son Angelo.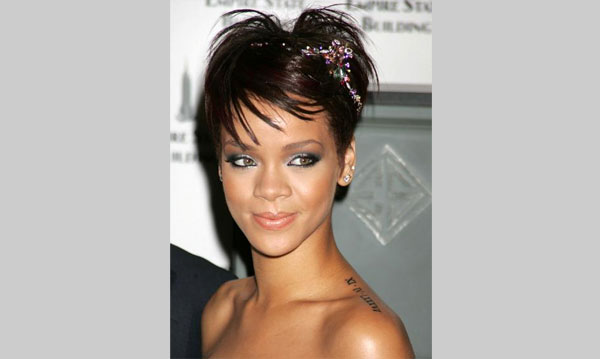 Angelina Jolie's Name Tattoo
Angelina had name of her husband Billy Bob Thorton inked on her arm. She got it removed though, after they split. She is known for paying tattoo tribute to all of her partners. Rumor says that she has recently made some tattoo for Brad Pitt on her tight.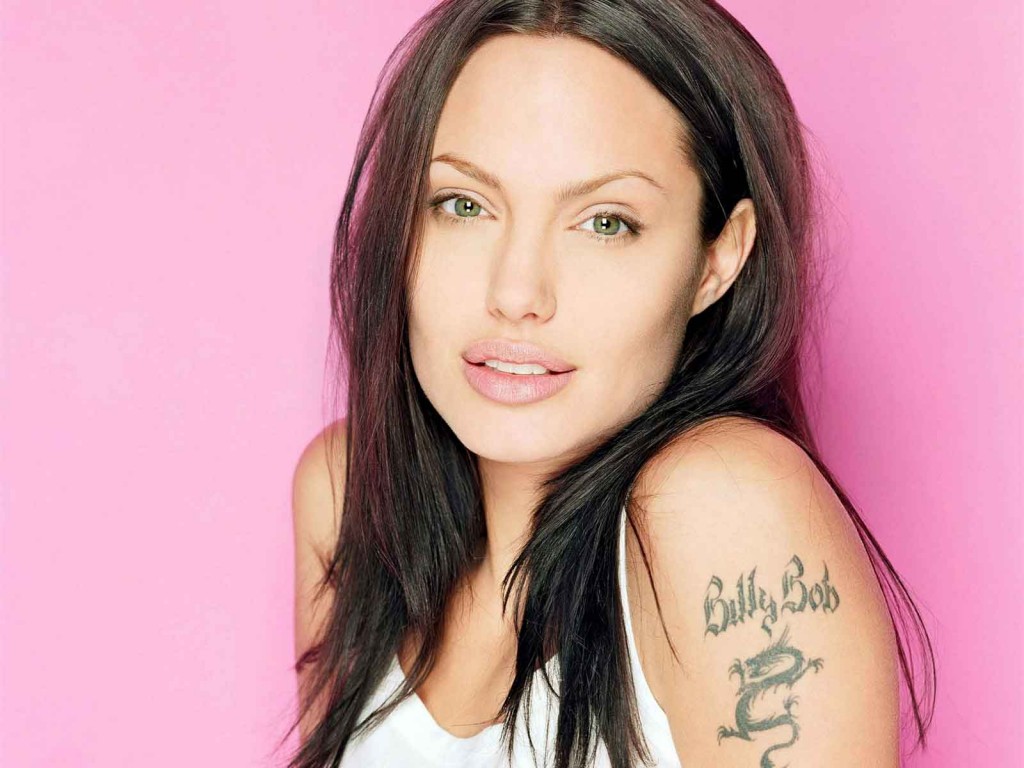 Victoria Beckham's Name Tattoo
Vicoria has her husband, David Beckham, initials tattooed on her wrist.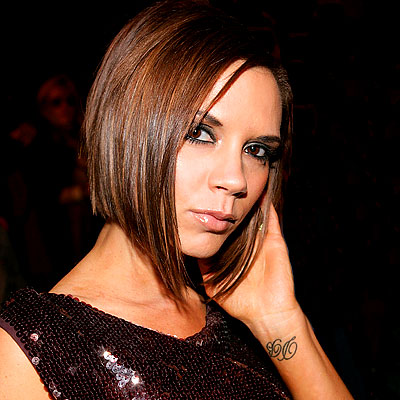 Katy Perry's Name Tattoo