Immense popularity of rib cage tattoos are due to tattoo lovers like Angelina Jolie, Megan Fox or Rihanna. Space here allows you to go for any design you want. Rib cage tattoos with lettering or names are amazing for women and men.
Women with rib cage tattoos look very feminine and guys can show their sensitive (or tough) side. For sure all tattoo enthusiast will admire you for getting rib cage tattoos, as they know how painful it is. Choose a design for inspiration from our gallery of rib cage name tattoos.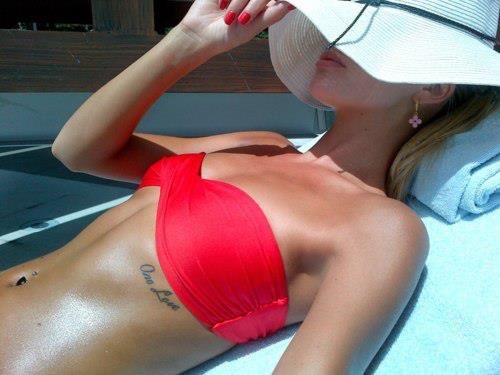 On this tattoo, the combination of the words "ONE LOVE" with small cursive letters looks very nice for those girls who want to use top. Looks very nice.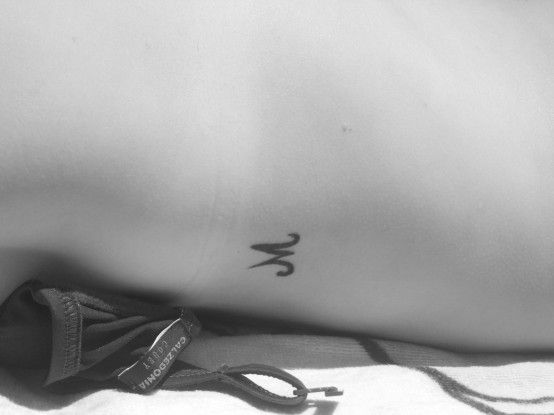 Some people don't like to make big tattoos. For those who wish to have a small, discret tattoo, this fine example looks great. The letter "M".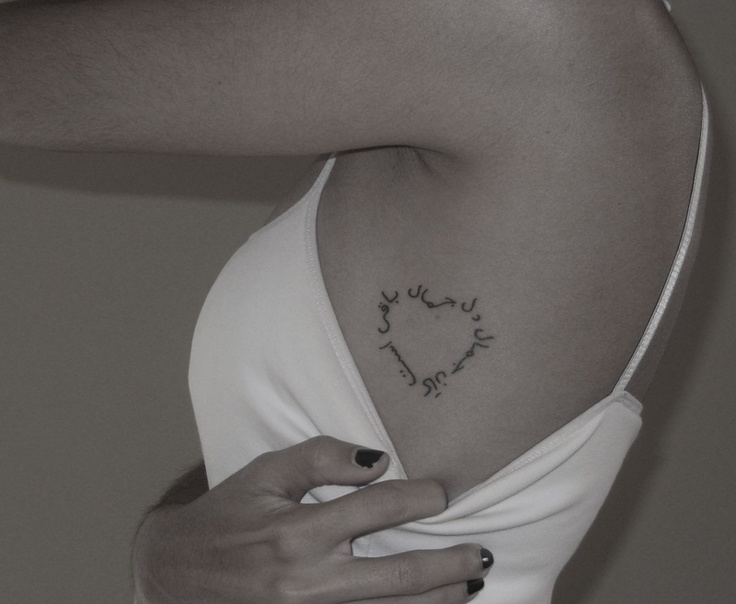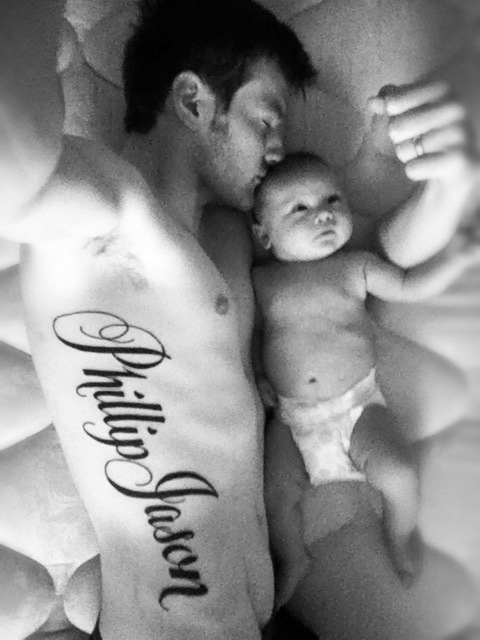 For the most brave men, this big tattoo is a fair solution. The name Phillip Jason on the back side of the ribs.