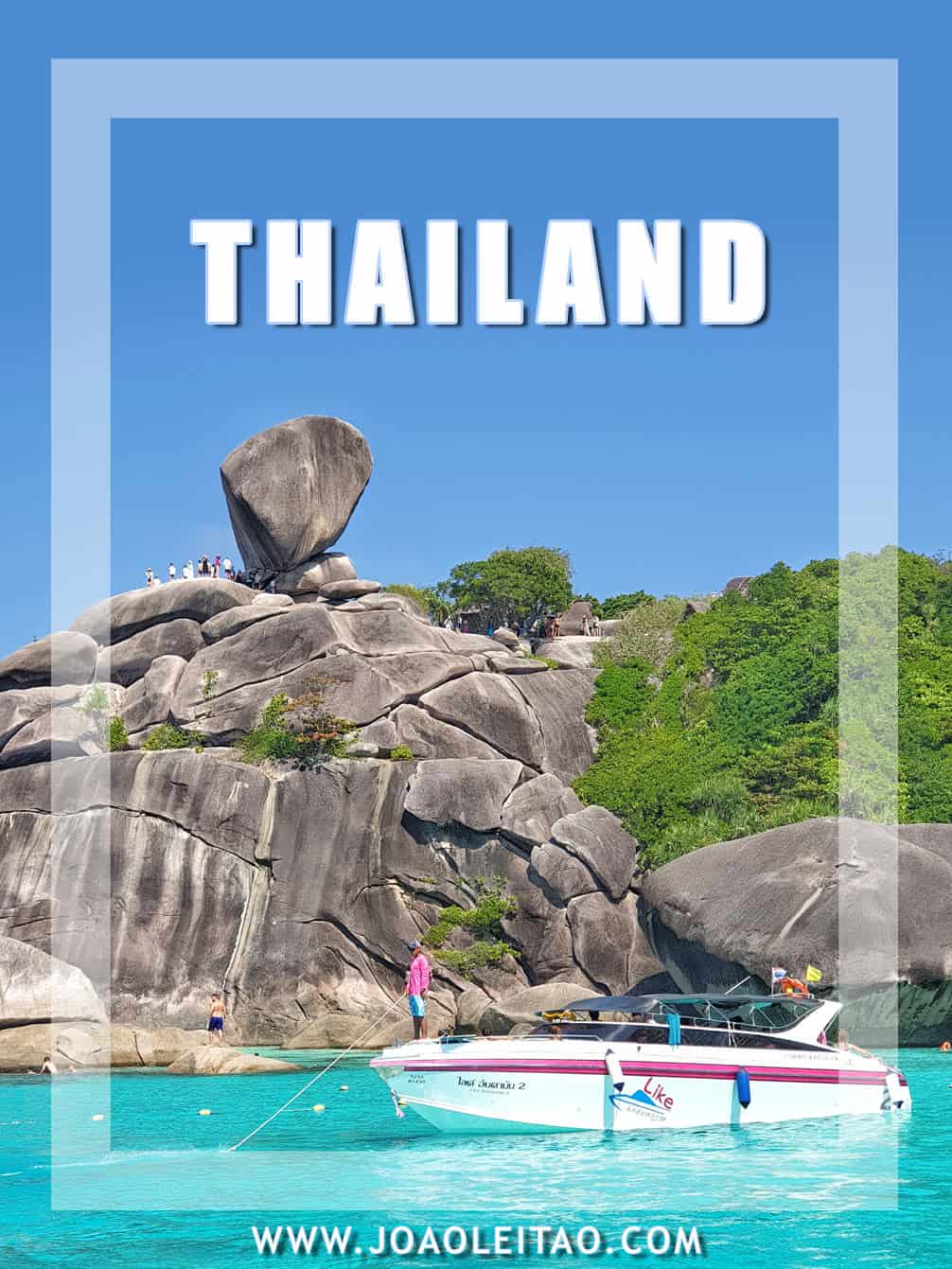 Going to Thailand a second time was a bit unexpected, but by invitation of the Tourism Authority of Thailand in collaboration with ABVP, I decided to accept the challenge and go explore some beautiful places in Phuket, Phang Nga, and the Andaman Sea coast.
On this page, I will share the complete itinerary of my trip to Thailand, in order to help you prepare your next holidays to visit Thailand – places to visit, accommodation ideas, travel tips, and much more.
Thailand is one of those countries that everyone wants to go to. Interesting that this destination appeals to almost all types of travelers: beach lovers, those who like to explore jungles, those who seek to interact with the local population, those who love to visit Buddhist temples, food freaks, etc.
Several years ago I went on another travel to Thailand, and I even wrote an article where I share a two-week itinerary in the northern part, but this time, I come to share my week-long itinerary in the south of the country, where I landed at Phuket International Airport – HKT. Let's go!
One week itinerary in Thailand:
Day 1 – Arrival in Phuket » Kata Beach
Day 2 – Kata Beach » Old Phuket» Cape Panwa » Kata Beach
Day 3 – Kata Beach » Phang Nga Bay» Koh Panyee floating village – James Bond Island » Khao Lak
Day 4 – Taku Apa » Banyan Tree Forest » Little Amazon – Khao Lak
Day 5 – Similan Islands » Khao Lak
Day 6 – Khao Lak » Elephant Hills Camp
Day 7 – Elephant hills Camp » Departure from Phuket
Is Phuket safe for tourists? Yes, Phuket is a very safe place to go on vacation, but of course, there are some one-off situations that travelers should be careful about in order to stay safe.
How long does the plane take from Europe to Phuket in Thailand? There are direct flights between Zurich, Doha or Dubai and Phuket, so expect about 7 to 15 hours by plane.
Attention! Thailand is a very tourist place. I was a little shocked by the number of Chinese tourists in the Similan Islands. In Khao Lak, it is noted that mass tourism does not arrive, but yet a much calmer type of older tourist from Scandinavia that comes to relax.
---
My trip to Thailand
---
I must say that I didn't know very well what to expect from this trip. A few years ago I stopped looking for pictures or information about the places I am going. I prefer to discover on a daily basis, instead of staining my mind with preconceived ideas made by other travelers or photographers. I'm going on total freedom. Anyway, I've seen some photos of paradisiacal landscapes on breathtaking beaches in Thailand, so, somehow I knew deep inside what to expect.
When the Tourism Authority of Thailand proposal came up, I suggested they design a suitable itinerary for me, not including places of extreme mass tourism such as Phi-Phi Islands, Krabi, or Pa Tong Beach for example. Anyway, since I was in Thailand at the peak of the high season, there were a lot of people everywhere.
---
Thailand Top 3
---
The three places I most enjoyed on this trip to Thailand.
Koh Panyee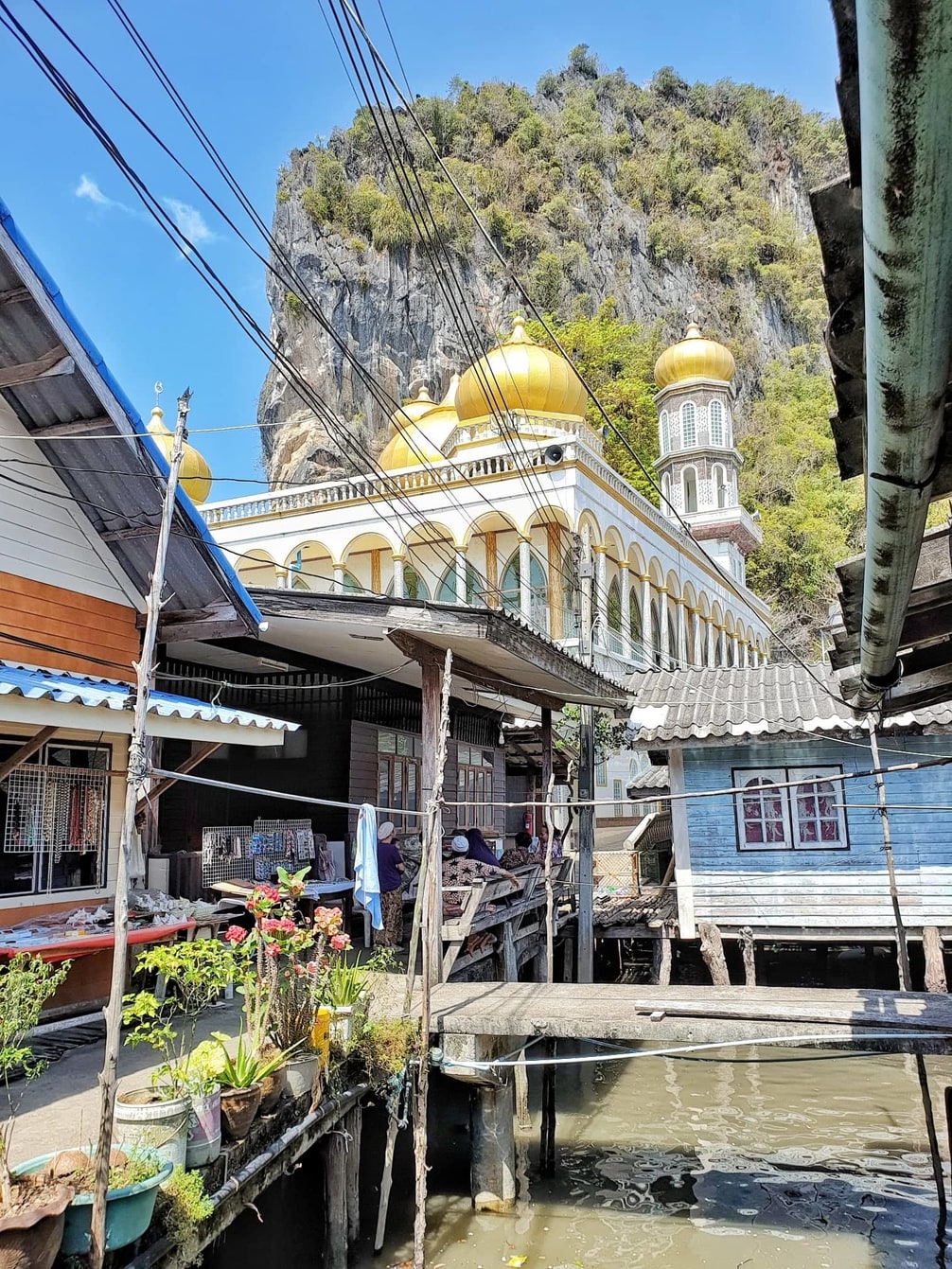 Little Amazon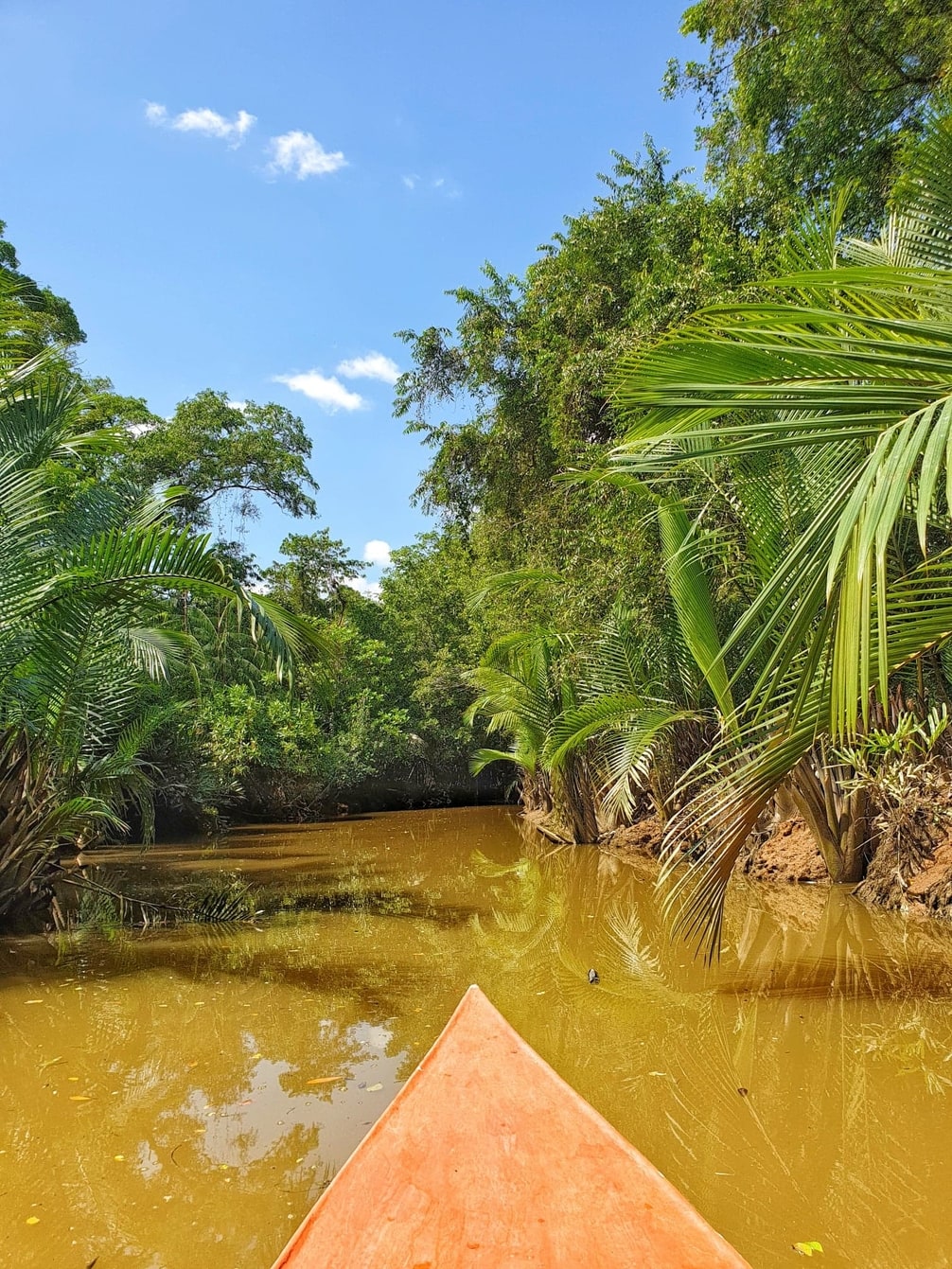 Similan Islands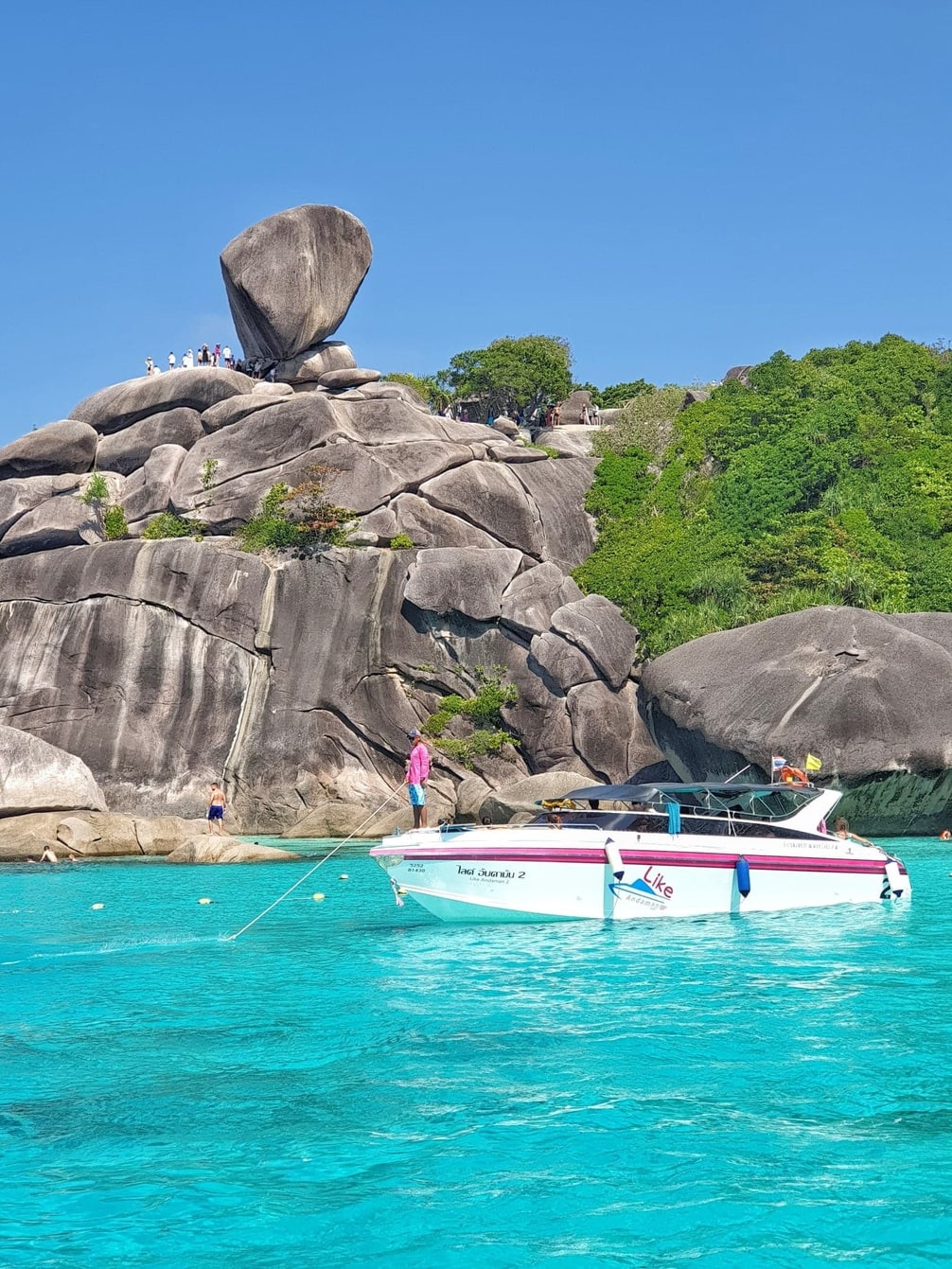 ---
One week in Phuket and Phang Nga
---
What to visit with one week in Phuket and southern Thailand.
---
Transportation in Phuket
---
Moving between different locations in Thailand is relatively easy.
---
Accommodation in Phuket
---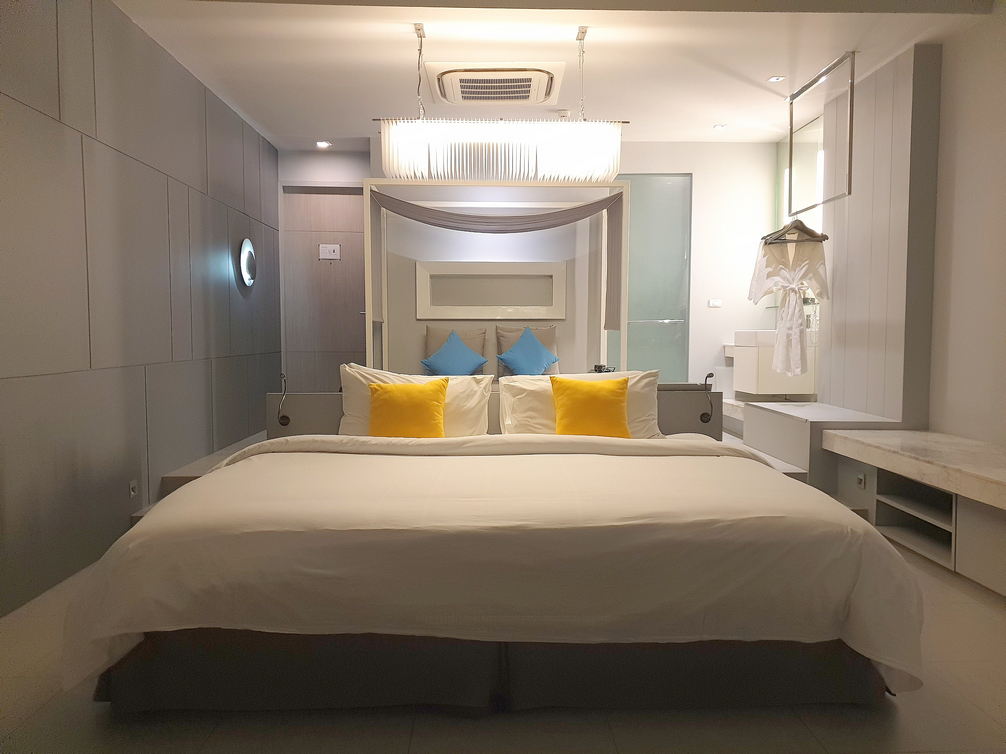 The Galleri by Katathani
Address: 218/9 Kata – Saiyuan Road, Kata Beach, Karon, Muang, Phuket, 83100 Kata Beach
Price: Single Studio Room costs 107 € per night.
To stay in the historic center of Phuket and on a lower budget see Pakta Phuket with private rooms from 15 € to 37 €. If you are looking for a hostel see the Best Stay Hostel with a single bed in a dormitory with 8 beds from 8 €.
---
Accommodation in Khao Lak
---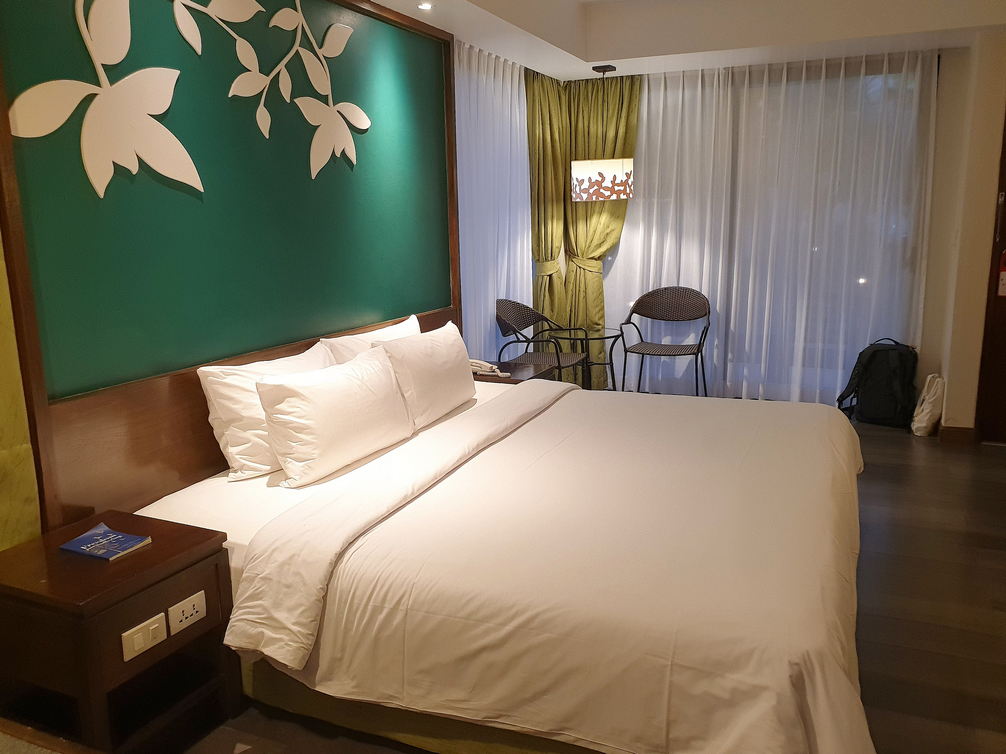 The Leaf Oceanside by Katathani
Address: 28/15 Moo7 soi Nangtong Khukkak, Takuapa, Phang Nga, Nang Thong Beach, 82190 Khao Lak
Price: Single room with a garden view costs 110 € per night.
---
Alojamento em Khlong Sok
---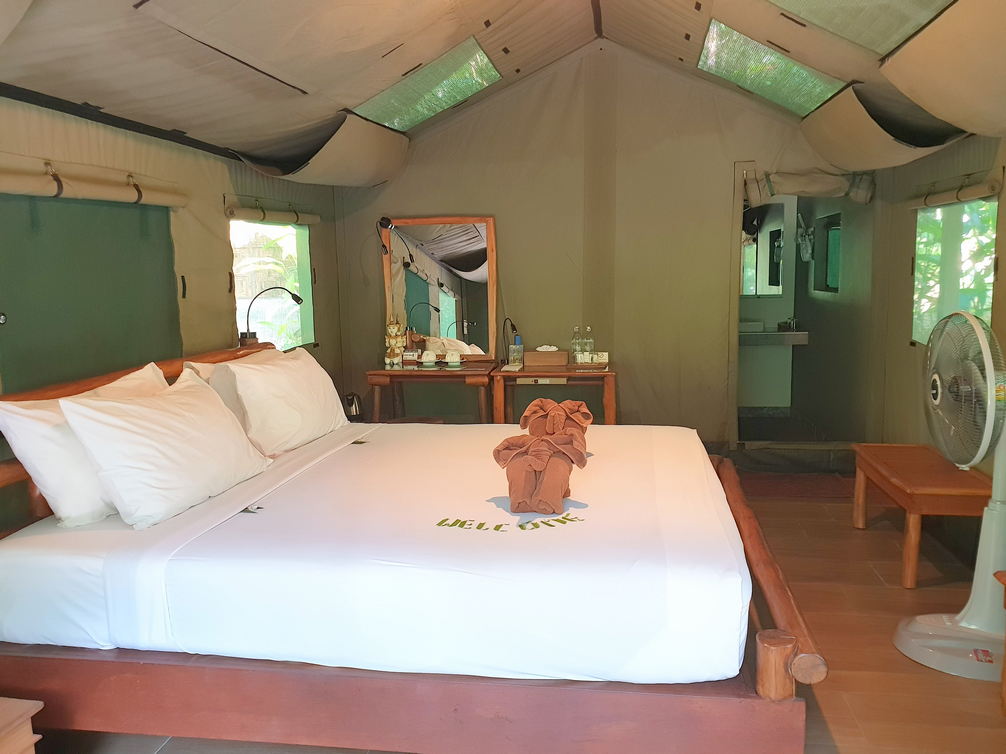 Elephant Hills
Address: Khlong Sok, Phanom District, Surat Thani
Price: Individual luxury tent in the "Jungle Safari – 2 Days & 1 Night" all-inclusive package costs around € 400.
---