Discover Thailand and travel among its most famous tourist attractions is always fascinating. Do not miss Thailand best destinations that have made up to the top list of places to visit.
This list is not meant to be exhaustive so I present only 10 places to visit Thailand, giving you a general idea of ​​what the country has to offer in terms of tourism. Let's go!
---
Map of Tourist Attractions in Thailand
---
What to visit in Thailand
Bangkok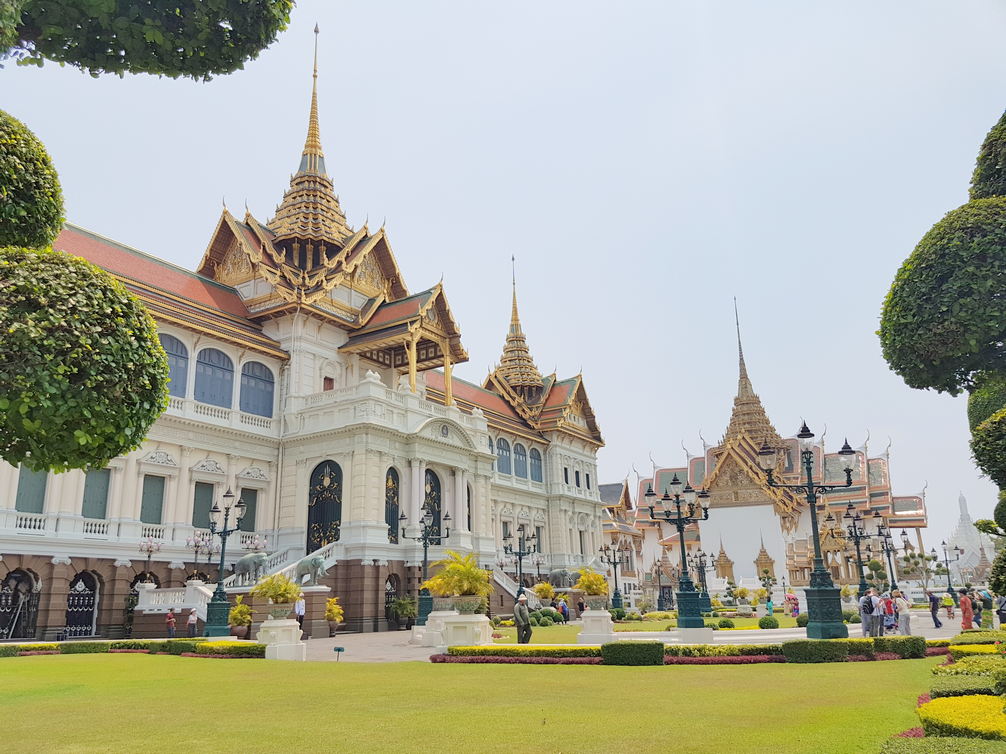 The capital of Thailand is unmatched thanks to its effervescent atmosphere night and day. You can shop in the huge street markets, visit very well-preserved Buddhist palaces and temples, taste delicious Thai cuisine and exchange a few words with the locals, always ready to smile.
Ko Tao
If you want to enjoy your vacation to learn scuba diving, then this island is perfect for you. Here you have excellent coral reefs and an abundant and colorful underwater fauna that can be professionally observed, or simply equipped with a mask and a snorkel.
The Kwai River Bridge
This bridge in the city of Kanchanaburi was built by prisoners of war and today represents a memorial to the forced workers who died there. A festival is held every year and for a week, where history is relived through festivities. The landscapes of the River Kwai are particularly beautiful and are worth the detour.
Ko Phi Phi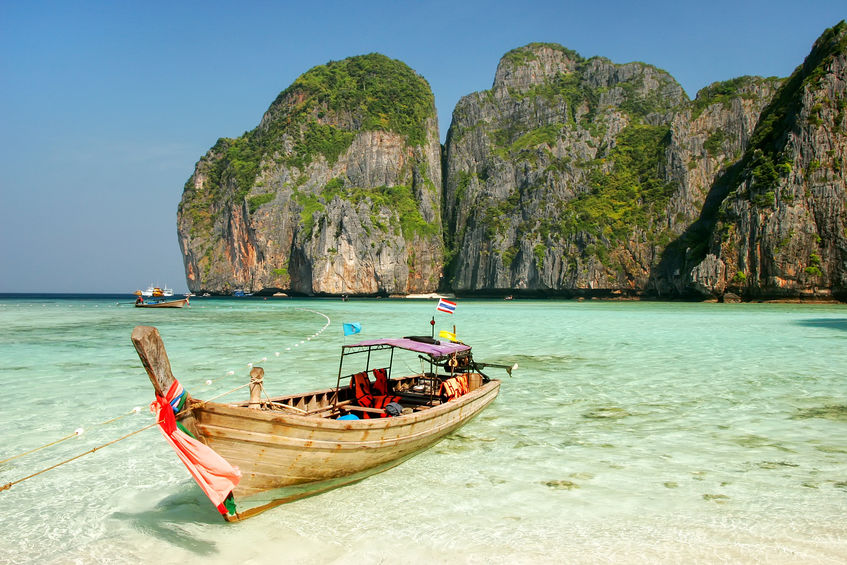 This island of unique beauty, near Phuket, was completely rebuilt after the tsunami that devastated it in 2004. Phi Phi Island is distinguished by the beauty of its white sandy beaches, stunning sunsets, and photogenic cliffs.
Khao Yai National Park
For lovers of the outdoors and wildlife, Khao Yai National Park is the perfect destination. Imagine a vast nature reserve classified as World Heritage by UNESCO, which houses elephants, monkeys, snakes, birds, bats, etc.
Ko Samui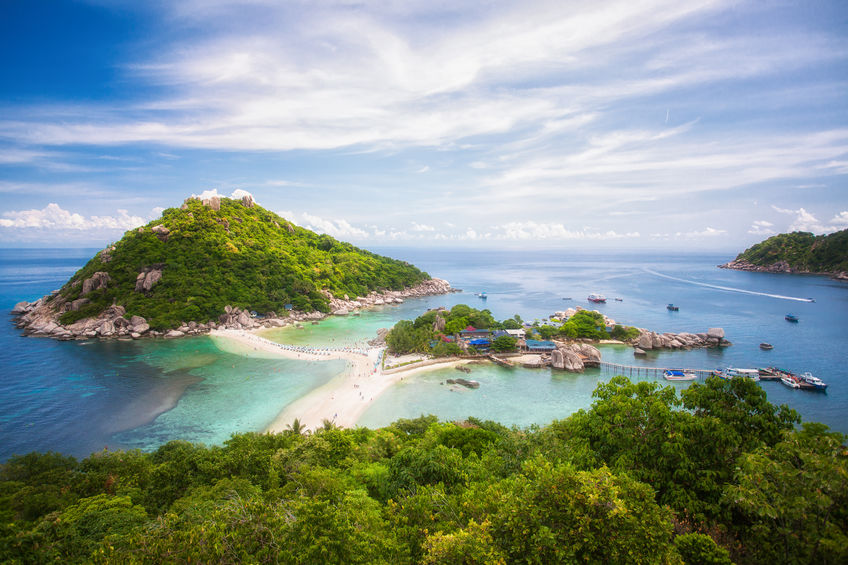 Ko samui is a famous seaside destination, with several islands with fine sandy beaches, which attracts many tourists annually. Some wild places have been preserved and it is the ideal place to take a yoga, meditation and relaxation course in the immense schools that welcome tourists with open arms.
Ko Pha-Ngan
Ko Pha-Ngan is famous for its Full Moon Party. Sail Rock, close to the coast, is one of the best diving spots in Thailand.
Chiang Mai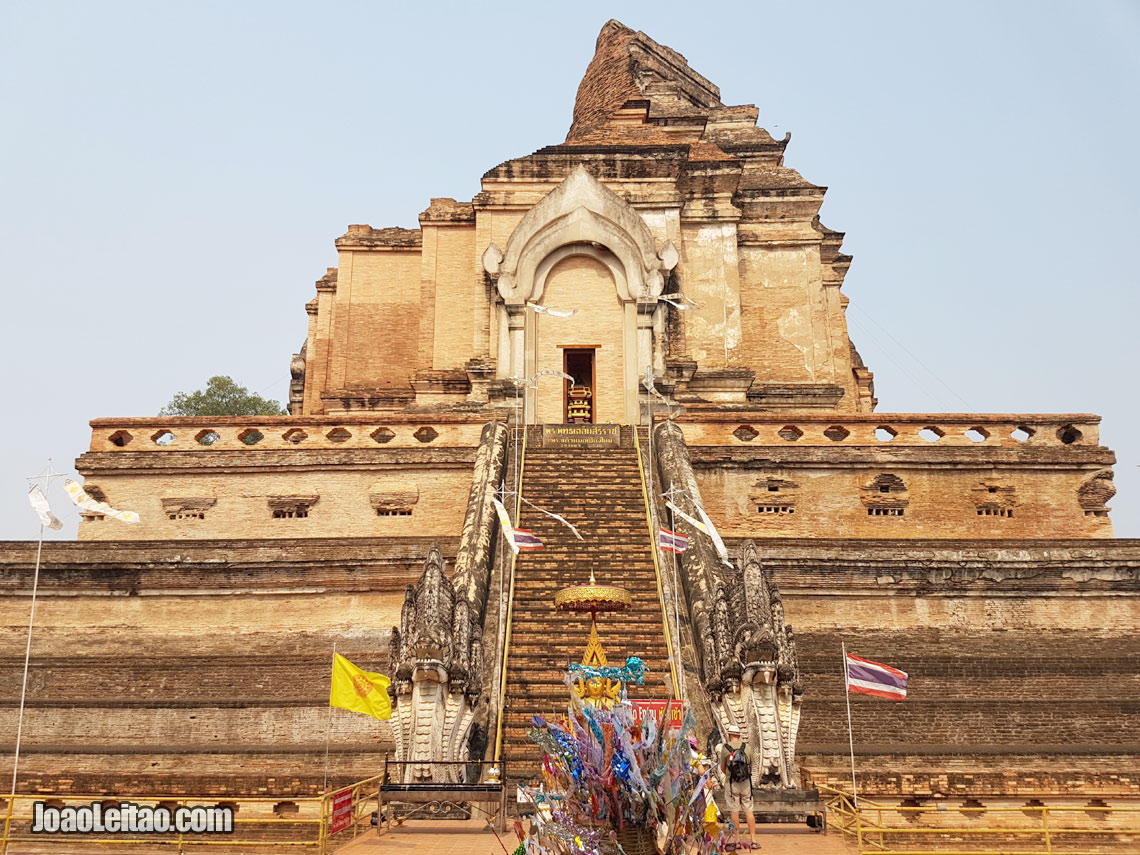 Do you enjoy cultural visits full of local spirituality? Then you will be won over by the peaceful atmosphere that reigns in Chiang Mai. The city was built at the foot of a mountain range and has the particularity of having more than 300 Buddhist temples.
Phuket Island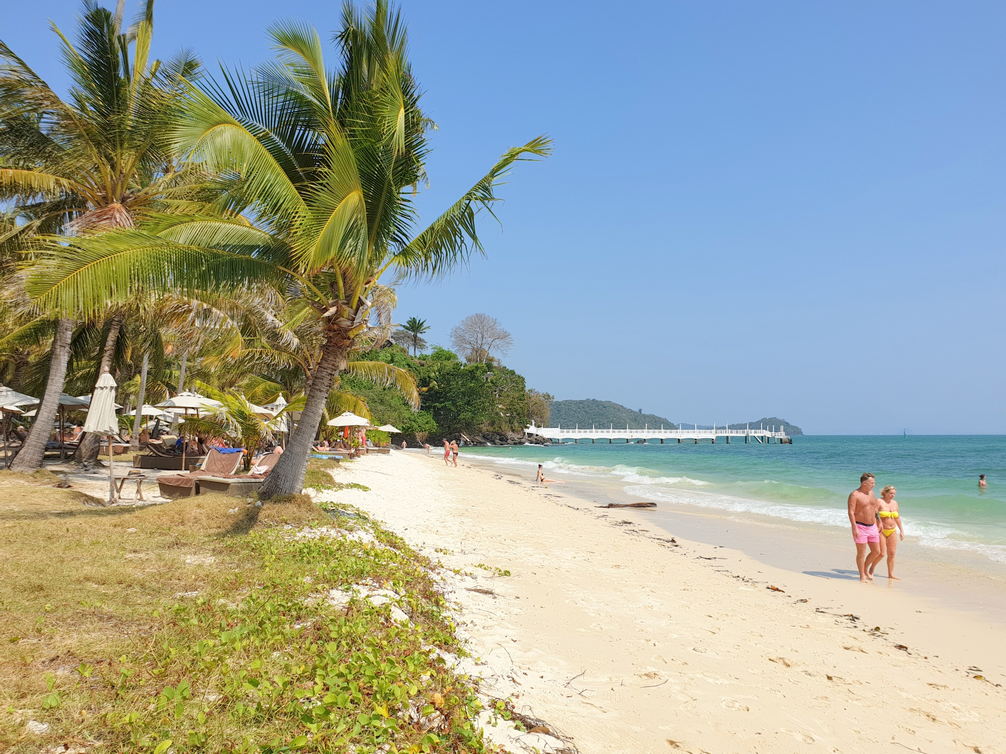 Phuket is one of the most famous places in Thailand that receives 8 million tourists annually. In addition to having lots of places for parties and nightlife, Phuket offers everything Thailand is known for: diving, paradise islands, idleness, shopping, massages, parties, bars. Phuket also has very comfortable hotels with beautiful scenery for those looking for tranquility.
Ko Lanta
The landscapes of Ko Lanta are breathtaking, and ideal for long, unforgettable walks. For those who want to relax while on vacation, Ko Lanta beach promises hours and hours of relaxation on its soft, velvety sand beach. Amazing place.