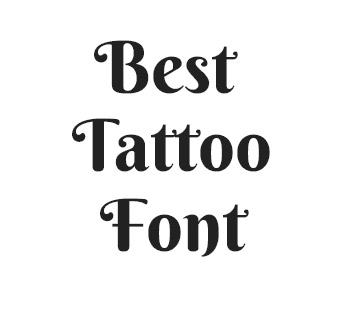 I'm sure you're questioning yourself about which should be the Best Tattoo Font.
On this page we have collected beautiful tattoo fonts that will suit perfectly for your name tattoo.
On the font images below, you have 70 different types / lettering and design fonts.
You can notice the font style name and author below the image.
What is the best tattoo font ?
Well, check out this list and decide for yourself.
Comment this page and tell me which font style is your favorite! Have fun!
Best Fonts for Tattoos – Which is the Best Fonts to make a tattoo?