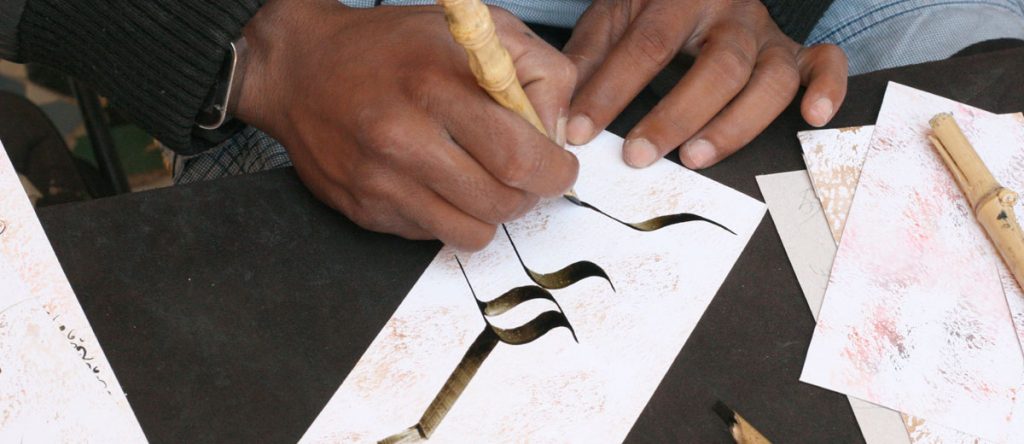 Hello!
Want your name written in Arabic?
Have your name written in arabic to make a nice tattoo.
If your name is not yet in our image archive, please ask for your name on this page.
It's very easy to request your name to be written.
1- give a like on the Facebook page:
Then don't forget to leave a comment on this page (on the comment box below) with the name you want and I'll try to update it as soon as possible.
Thank you.