Top 140 Useful Travel Blogs and Websites to Follow
Welcome to my list of Best Useful Travel Blogs. Here I made an archive of the best and most prominent 140 useful travel bloggers about gear and equipment, language learning, volunteer, podcasts, working holiday, teaching English abroad, blogs for women and blogs for men.
TRAVEL GEAR BLOGS
LANGUAGE LEARNING & TRAVEL BLOGS
PART-TIME TRAVEL BLOGS
VOLUNTEER TRAVEL BLOGS
---
BLOGS
---
The One Effect – Chris is working online, traveling the world and helping others. You can join him on his mission to change the world.
International Volunteer Network – Leanne is interested in volunteering, charity and development work. She blogs about her volunteering experience.
---
SITES
---
TRAVEL PODCAST BLOGS
WORKING HOLIDAY TRAVEL BLOGS
---
BLOGS
---
---
SITES
---
TEACHING ENGLISH & TRAVEL BLOGS
TRAVEL BLOGS FOR WOMEN & MEN
---
WOMEN
---
---
MEN
---
Thrillist – A magazine for men providing all that's new, unknown or under-appreciated in food, drink, travel and entertainment.
Man Tripping – A site dedicated to promoting mancations and guys weekends.
Real Man Travels – Stories and thoughts from a group of very manly Canadian men.
Booking Online Kit
«
Booking accommodation?
Find the best hotel deals with
Booking.com
»
«
Rent-a-car?
I always get rental cars through
Rentalcars.com
»
«
Better safe than sorry?
Get your travel insurance from
Worldnomads.com
»
«
Join a group!
7 days in Morocco 430 euros from Marrakech to Sahara Desert with
Marrocos.com
»
«
Jump the line and get tickets online?
Plan your trip in advance at
Ticketbar.eu
»
«
Internet on the road?
Get your 3G & 4G hotspot from
SkyRoam.com
»
The Author of this Blog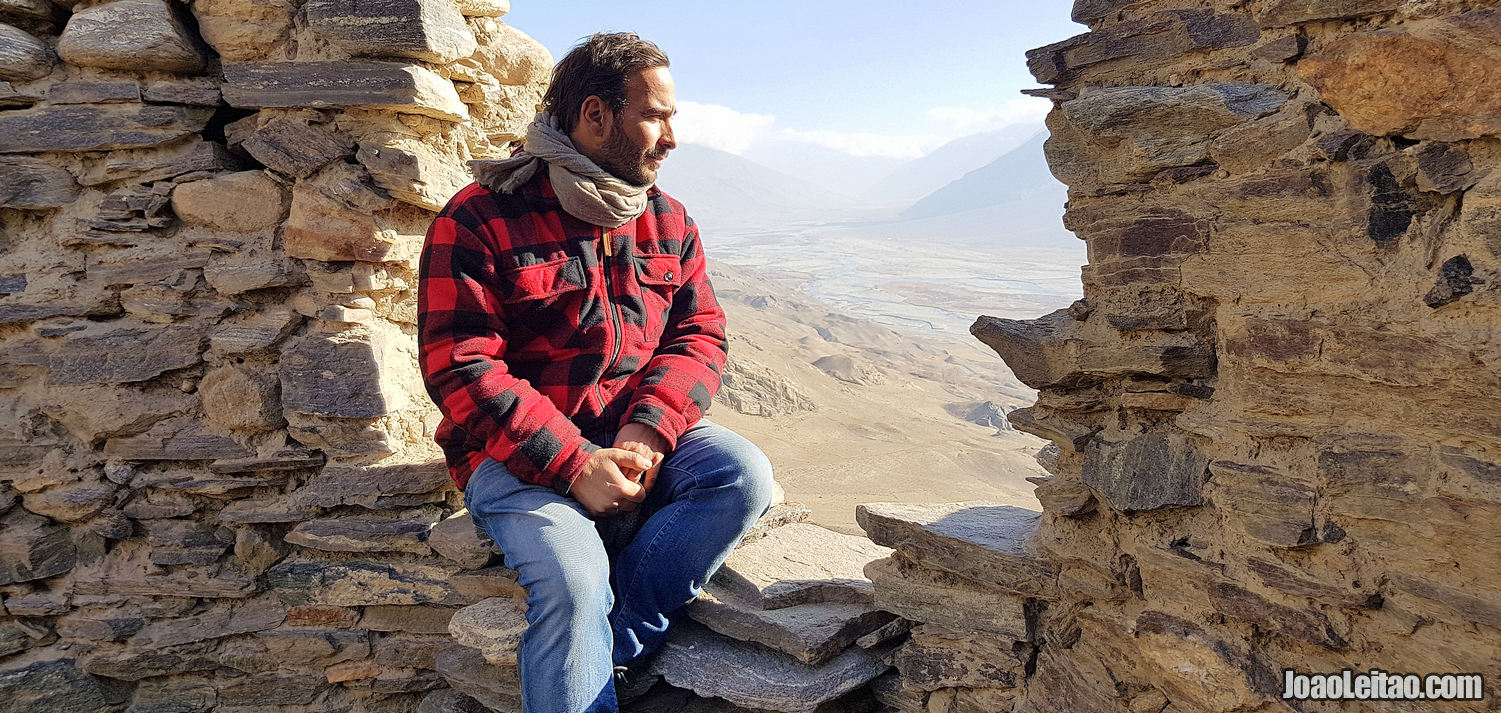 HI! I'm João Leitão. Traveling independently since 1999, I explored more than 130 countries and territories in Africa, Antarctica, Asia, Europe, North & South America and Oceania. Welcome to my
adventure travel blog
, where I gathered useful information and inspiring narratives to motivate you to travel more. Follow on
Facebook
,
Twitter
,
Instagram
,
Pinterest
e
YouTube
.
« Follow Nomad Revelations on Instagram @joaoleitaoviagens »